Welcome to Music Business Worldwide's weekly round-up – where we make sure you caught the five biggest stories to hit our headlines over the past seven days. MBW's round-up is supported by Centtrip, which helps over 500 of the world's best-selling artists maximise their income and reduce their touring costs.
---
It's been another quiet-ish summery week in the music business – but that hasn't stopped the dollar signs from hitting MBW's headlines.
On Monday this week, we published our analysis of Queen's royalty earnings over the past few years, using financial documents associated with the British band's UK company.
They showed that Queen has pulled in over USD $180 million in royalties over the past three years, and that the band's three founding members – plus Freddie Mercury's estate – shared a GBP £20 million dividend in 2020.
Queen owns its recorded music catalog (outside of North America, where it's owned by Disney) and licenses it through Universal Music Group.
With both publishing and recorded music rights taken into account, MBW estimates that Queen's catalog would be valued at more than $1 billion in the modern marketplace.
A kind of magic, indeed.
Elsewhere this week, Hipgnosis successfully raised $215 million in a new share issue.
The company's share placing was over-subscribed by new and existing shareholders wanting to get in on the action. That's a good sign for Hipgnosis, but also for any other music rights company out there looking to take advantage of investor demand in the sector right now.
Meanwhile, US-based Shamrock Capital made an interesting move this week by closing a $196 million fund designed to offer entertainment IP owners "loan structures". In other words, enabling rights-holders to borrow advances tethered to future earnings, rather than sell their catalogs outright. One to watch.
The past few days also offered us big news from the likes of Sony Music Group, Roblox, and the Britney Spears camp.
Here's the five stories you need to know about…
---
Hipgnosis Songs Fund has a stack of fresh cash to play with.
The aggressively acquisitive UK-listed firm has announced to investors today (July 6) that is has successfully raised £156 million ($215 million) via a proposed new share placing on the London Stock Exchange.
That figure is slightly higher than the £150 million ($210m) Hipgnosis targeted with its announcement of the share placing in June. Why? Because the raise was over-subscribed, thanks to what Hipgnosis says was "significant demand from existing and new investors".
---
MBW has trawled back through the annual accounts of Queen Productions Ltd, the UK-based group into which Queen's turnover is paid each year.
The most recent of the firm's annual accounts, for the 12 months to end of September 2020, was filed late last month.
It reveals that Queen generated £41.95 million ($58.1 million at current exchange rates) in the annual period. The vast majority of this money came from royalties, which amounted to £41.67 million ($57.7 million) in the year.
---
US-based investment firm Shamrock Capital is best known in music for buying blockbuster entertainment copyrights (including Taylor Swift's first six albums, which it acquired for around $300 million in November).
Now, it's offering music rights-owners an alternative to selling up.
Shamrock has confirmed that it's raised a new $196 million fund with which it will offer loan structures to IP owners – i.e. advancing rights-holders sums that they then repay (with interest) via future royalties.
---
Roblox, whose Average Daily Active Users (DAUs) rose to 43 million in May, has inked a new strategic partnership with Sony Music Entertainment (SME).
Under the agreement with SME, Roblox and Sony Music say that they will work together to develop "innovative music experiences for the Roblox community".
These opportunities, according to the companies, will "offer a range of new commercial opportunities for Sony Music artists to reach new audiences and generate new revenue streams around virtual entertainment".
---
Larry Rudolph has resigned as Britney Spears' manager after 25 years.
Rudolph, whose other clients include Pitbull, Steven Tyler and Aerosmith, started managing Spears in 1995.
He co-founded ReignDeer Entertainment with Adam Leber in 2005, and joined artist management collective Maverick in 2014.
---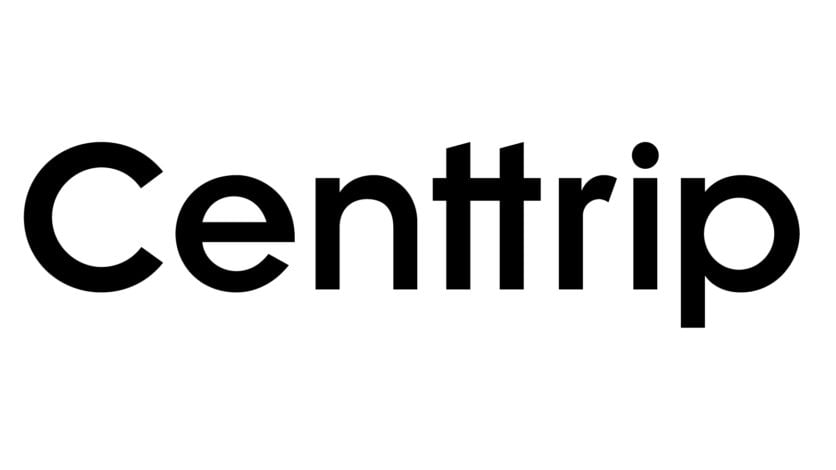 MBW's Weekly Round-Up is supported by Centtrip, which helps over 500 of the world's best-selling artists maximise their income and reduce their touring costs.Music Business Worldwide