Welcome to Music Business Worldwide's weekly round-up – where we make sure you caught the five biggest stories to hit our headlines over the past seven days. MBW's round-up is supported by Centtrip, which helps over 500 of the world's best-selling artists maximise their income and reduce their touring costs.
---
You can tell we're in the heart of summer: the music industry's news stream slowed to a trickle this week, but there were still some headlines worthy of your cognitive digestion.
The biggest news of the week concerned – you've guessed it – the piecemeal majority sell-off of Universal Music Group by parent Vivendi, a process that will culminate in UMG listing on the Amsterdam stock exchange next month.
On Tuesday (August 10), Bill Ackman's Pershing Square Holdings (PSH) confirmed it had acquired 7.1% of UMG for $2.8 billion. PSH may yet buy another 2.9% of the music company, and has until September 9 to decide if it will do so.
Vivendi is scheduled to list 60% of Universal Music Group on the Amsterdam Euronext on September 21.
Elsewhere this week, MBW calculations revealed that – including publishing – the three major music companies generated over $2.5 million every hour in calendar Q2.
Plus, AEG announced it will be insisting that ticketholders are vaccinated against Covid if they want to attend its shows, while Tunji Balogun was revealed as the new CEO of Def Jam.
Here are the biggest stories from the past few days…
---
Pershing Square Holdings (that's PSH, not PSTH) and "affiliates" have today confirmed that they have acquired 7.1% of Universal Music Group.
This 7.1% acquisition will cost PSH $2.8 billion (USD) based on the previously agreed enterprise valuation of UMG at €35 billion (EUR).
Bill Ackman has also secured the option to buy an additional 2.9% of UMG (i.e. the amount required to take his acquisition from 7.9% up to 10%).
If Ackman does buy this extra 2.9%, says Vivendi, he will do so "through funds which he manages or in which he holds the majority of economic interest, based on the same valuation".
---
Want to know how good 2021 is looking for Universal Music Group, Sony Music Group, and Warner Music Group?
MBW's calculations have revealed that, combined, the recorded music arms of the three major music companies generated $4.63 billion in the three months to end of June – up by a whopping 40.1% (or +$1.32 billion) on the same period of 2020.
When you add global publishing revenues, things get even rosier. On this basis, the three majors generated $5.60 billion in calendar Q2 2021, up by $1.53 billion (or +37.6%) on the same period of last year.
---
AEG Presents has confirmed that it will be requiring proof of vaccination for entry into its owned and operated clubs, theatres, and festivals in the US.
The decision comes amid a surge in Covid-19 cases as the Delta variant spreads throughout the United States.
AEG Presents is either an owner or partner in venues and festivals as New York's Webster Hall and Brooklyn Steel, The Roxy and El Rey Theatre in Los Angeles, The Theatre at Resorts World Las Vegas, Firefly Music Festival, Day N Vegas, The New Orleans Jazz & Heritage Festival, and Coachella Music & Arts Festival, among others.
---
Tunji Balogun has joined Def Jam Recordings as its Chairman and CEO.
The role will take effect on January 1, 2022.
Balogun will be based in Los Angeles and report to UMG Chairman & CEO, Sir Lucian Grainge.
---
Germany generated €903.8 million (approximately $1.094 billion) on a retail basis in the first six months of this year from physical music sales and streaming, an increase of 12.4% year-over-year.
That's according to new results published by the German Music Industry Association (BVMI) in its H1 2021 report.
The publication of BVMI's H1 report follows the news in March that the country's recorded music revenues grew 9% year-on-year to €1.79 billion (approximately $2.02bn) in 2020 on a retail basis, in spite of the pandemic.
---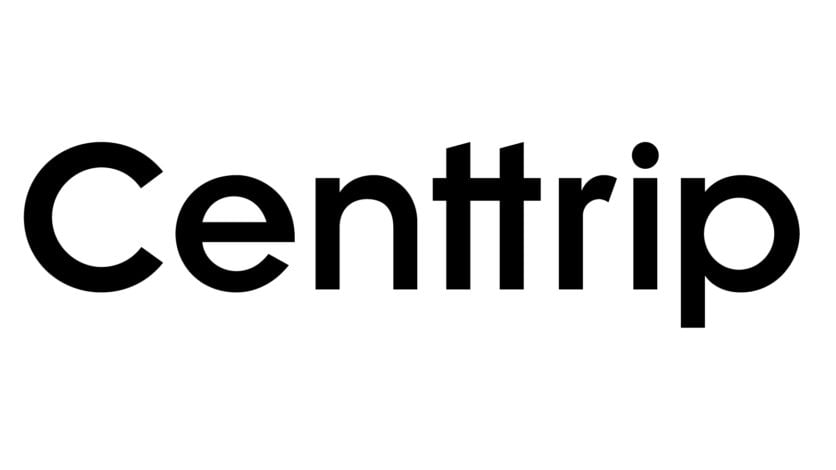 MBW's Weekly Round-Up is supported by Centtrip, which helps over 500 of the world's best-selling artists maximise their income and reduce their touring costs.Music Business Worldwide