The streaming exclusives war is about to go to the next level.
The release of one of the most anticipated new albums of the year – Frank Ocean's Boys Don't Cry – appears to be just around the corner.
The US star has today teased its arrival with a live stream video on his website boysdontcry.co, which certainly tells us… something.
[UPDATE: It's semi-official. Frank Ocean's Boys Don't Cry will be released this Friday, August 5, as an Apple Music exclusive.]
Earlier, the feed showed some workbenches and woodworking equipment in what appeared to be a largely empty warehouse.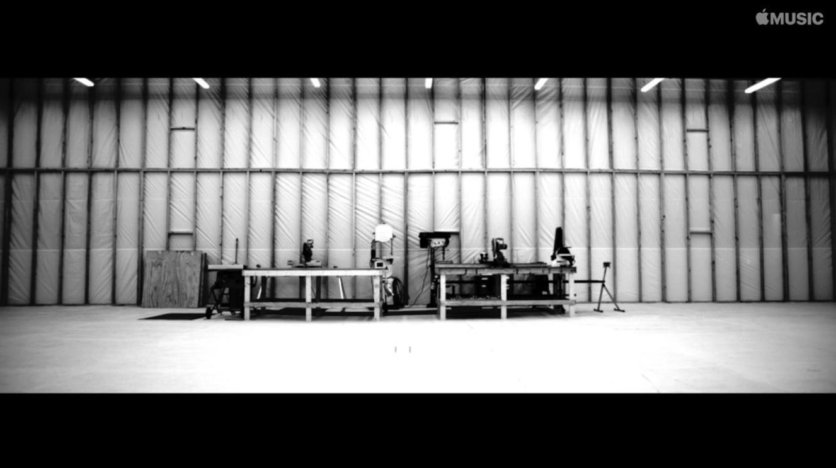 Now, we're getting a silhouetted figure hard at work.
That's it. Mysterious.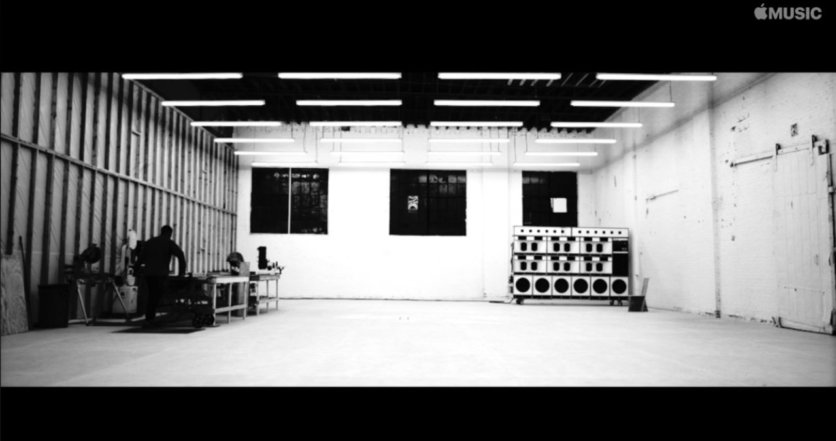 What's much less mysterious is the brand partner of this teaser campaign.
Subtly lodged in the corner of the video stream is Apple Music's very familiar logo.
It doesn't take a genius to work out what that probably means for the music industry.
---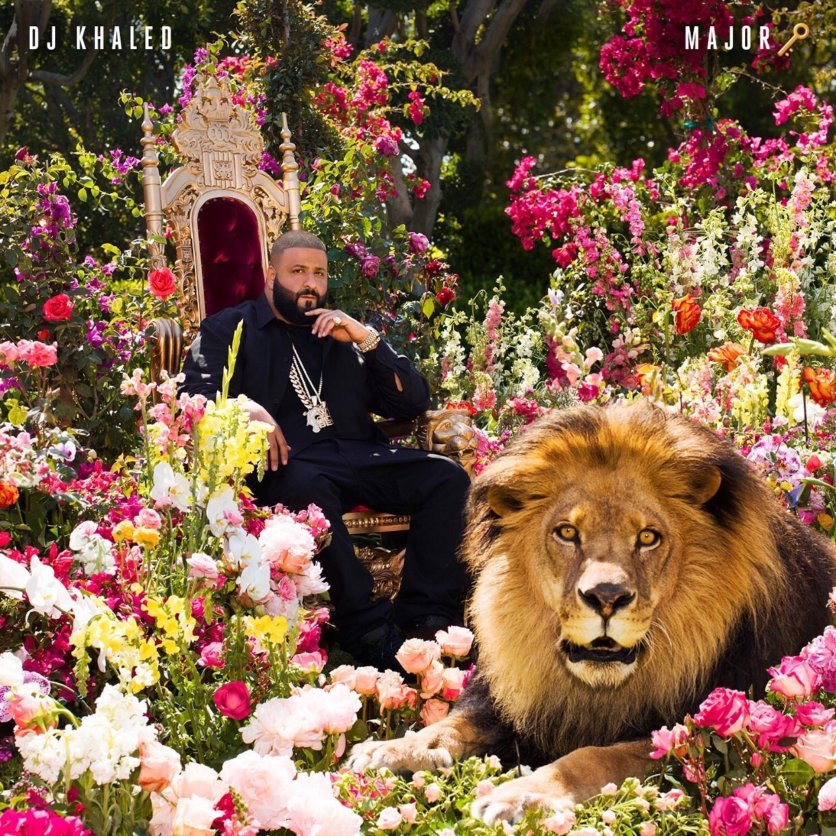 Apple has already racked up a string of streaming exclusives, including the windowed debut of the new DJ Khaled album, Major Key.
Other high-profile Apple Music exclusive launches since its arrival last year have included efforts from Pharrell Williams, Taylor Swift and Dr. Dre.
The platform's most notorious exclusive collaborator, however, is Drake.
The Canadian star's Views remained an Apple streaming and download exclusive – across Apple Music and iTunes – for a fortnight following its release in late April.
Since then, it's smashed streaming records – clocking up 247.9m Apple Music plays in the United States in its opening week alone.
In fact, without an official One Dance video available on YouTube, Drake actually helped make audio platforms bigger than streaming video services in the US in the first half of 2016.
Quite the endorsement for the power of an Apple Music-only release…
---

Drake and Apple's love-in is the result of a reported $19m deal, which has seen the Cupertino giant fund videos including Hotline Bling, and even sponsor Drizzy's 32-date live tour.
Meanwhile, Views has helped Apple Music clamber up to a global subscription base which currently sits at around 16m people – with MBW sources pinning rival Spotify at just over 35m paying users.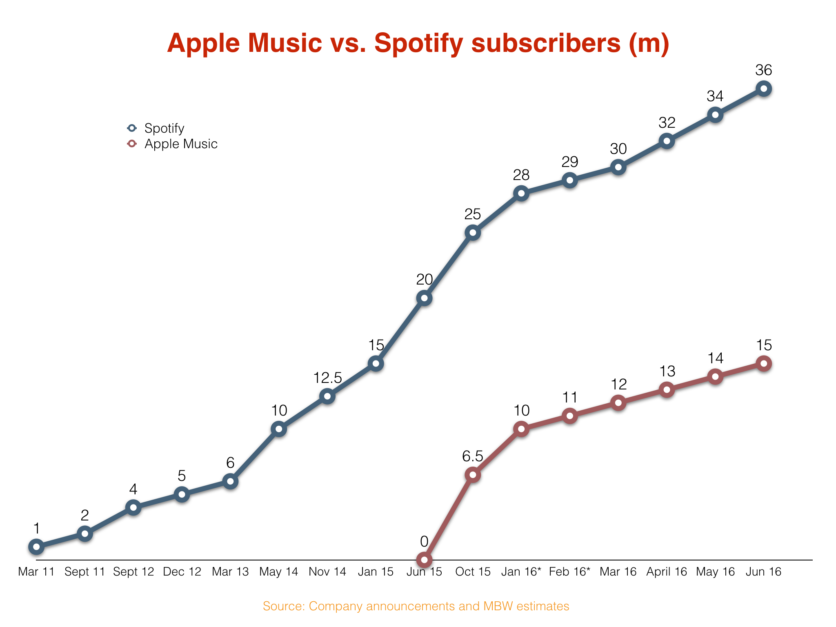 So: is Frank Ocean Apple's next golden boy?
Will the follow-up to 2012's widely revered Channel Orange (Def Jam) snub Spotify and Tidal during its launch window?
It's looking likely – but the star and his management at Three Six Zero are playing their strategy very close to their chest.
In an interview with Rolling Stone late last year, Adele said: "I'm just fucking waiting for Frank fucking Ocean to come out with his album. It's taking so fucking long."
She's not alone.
Well, the only option is to wait. And keep watching the workbench.
---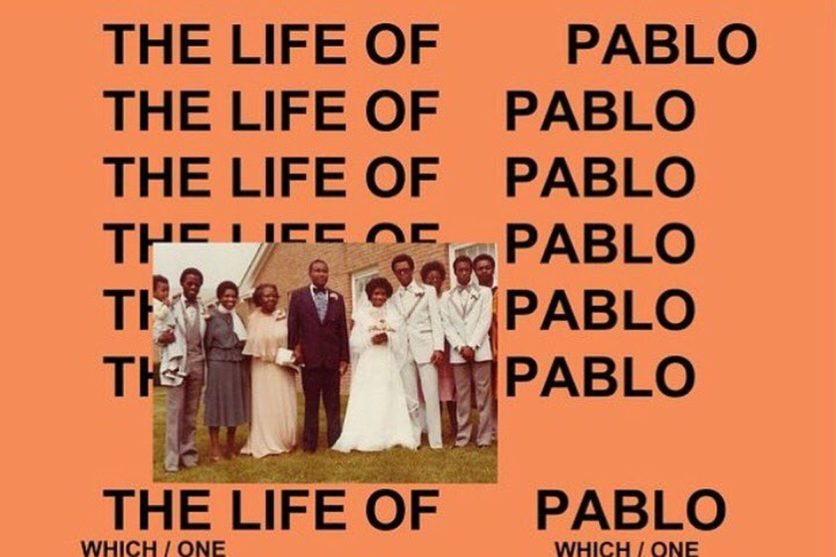 One person who won't be delighted by the idea of a Frank Ocean Apple exclusive is Kanye West.
West was seen by many as a torchbearer for streaming exclusives following the release of his The Life Of Pablo album in February – which remained only available on TIDAL for six long weeks.
West even tweeted at the time that: "My album will never never never be on Apple."
Not true.
Now the very same Kanye West is demanding that Apple buy Tidal in order to end the streaming exclusives battle that is – in West's words – "fucking up the music game".
In a series of tweets on Saturday (July 30), West said:
"Fuck all this dick swinging contest. We all gon be dead in 100 Years. Let the kids have the music."
---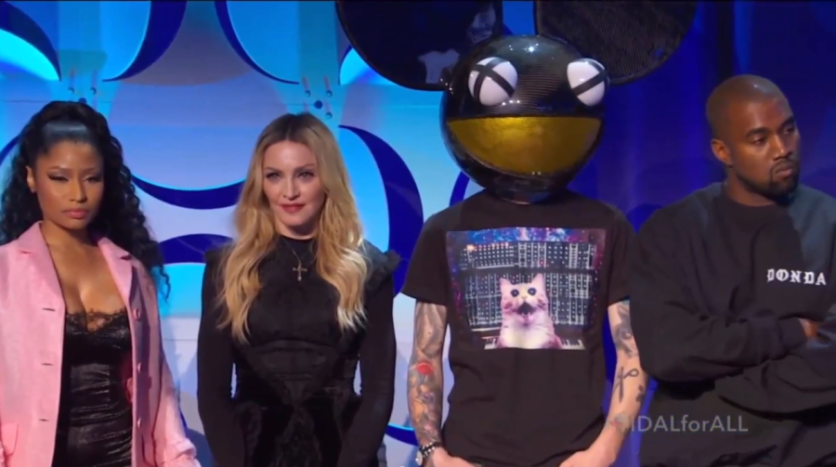 West then called on Apple boss Tim Cook, plus Apple Music's Jimmy Iovine and Larry Jackson, to hold a meeting with himself, his manager Scooter Braun, Tidal owner Jay Z and Drake – presumably to work out a deal.
"Apple give Jay his check for Tidal now and stop tying to act like you Steve," further tweeted West.
The motivations for Kanye's anti-exclusives outburst would be somewhat easier to trust if he wasn't a direct shareholder in Tidal.
Jay Z is believed to have handed a 3% ownership stake in TIDAL to each of the superstars who graced its much-mocked New York relaunch last year.
Their ranks included Kanye West, Daft Punk, Madonna, J Cole, Nicki Minaj, Chris Martin and Rihanna.
Their ranks did not include Drake.
Or Frank Ocean.Music Business Worldwide