TikTok could be just a few weeks away from having to compete with a new global rival, as Facebook prepares to launch its Instagram Reels feature in over 50 markets, including the United States.
That is according to an NBC News report, which, citing 'sources familiar with the matter', states that the worldwide rollout has been 'in the works for over a year'.
Reels allows Instagram users to create 15-second video clips accompanied by music. The video clips can then be shared as Stories.
The feature was launched in Brazil last year and was expanded to France and Germany in June.
Reels' 50-plus launch countries, according to NBC News, will include the US, the UK, Japan and Mexico and the new feature will be accessible via a new icon in Instagram.
The news also comes just a couple of days after it was reported that official music videos will be coming to Facebook in the US, starting next month.
---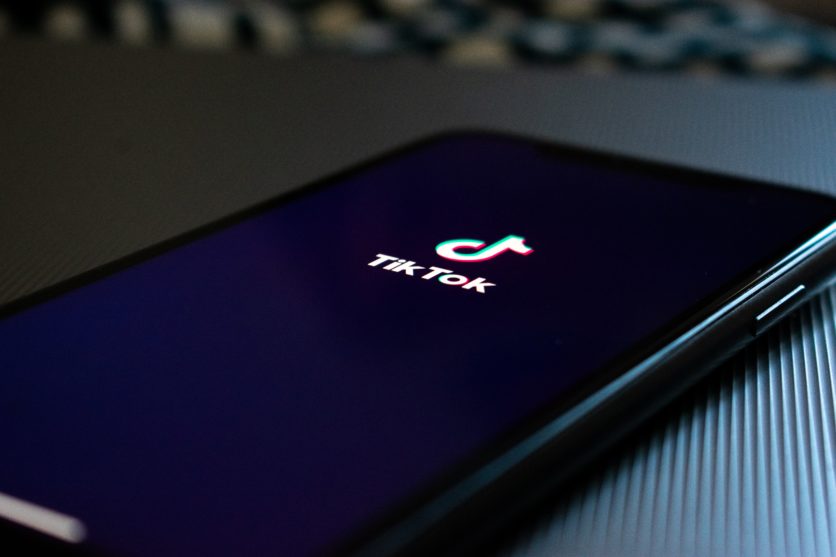 Instagram Reels' reported global rollout comes at a challenging time for the app that Facebook and Instagram are looking to compete against with the new short video sharing feature: TikTok.
The company continues to face scrutiny from the US Government for its ties to Beijing-based parent company ByteDance, and over the past couple of weeks, the app has been banned by India's government over national security concerns.
In the United States, meanwhile, US Secretary of State Mike Pompeo suggested last Monday (July 6) that President Donald Trump's administration was "certainly looking at" doing the same.
Instagram started testing Reels in India after TikTok was made unavailable there.
Wells Fargo also banned TikTok citing privacy concerns last week, and it was reported yesterday (July 15) that Trump's Chief of Staff, Mark Meadows, told journalists that 'action' by the US Government against TikTok could be taken within "weeks, not months".
Meanwhile, Facebook, which has 2.6 billion users, is currently facing scrutiny of its own, over its stance on misinformation and hate speech on the platform.
A number of high-profile brands, including Sony PlayStation, Verizon, Unilever and others have pulled their ads from Facebook and Instagram until the end of July.Music Business Worldwide