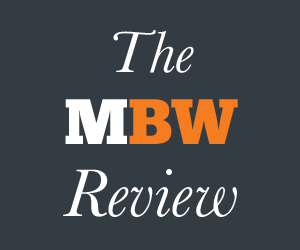 The MBW Review offers our take on some of the music biz's biggest recent goings-on. This time, we consider what Sony Music and Warner Music's sale of over $1bn in combined Spotify stock means for Daniel Ek's service and the wider industry. The MBW Review is supported by Instrumental.
---
Some are calling it 'the billion-dollar pump and dump'.
In recent days, we've learned that Warner and Sony have jointly cashed in over $1bn of their Spotify shares – amounting to approximately 50% of Sony's stock holding and 75% of Warner's.
On the one hand, there's a very good reason to believe Warner CEO Steve Cooper when he says: "This sale has nothing to do with our view of Spotify's future."
Both Warner and Sony are not institutional investors by trade, and both know they have an accounting headache ahead of them when it comes to distributing these proceeds amongst artists and partner labels.
So long as the price is right (and it definitely was), the sooner they sell stock, the less administrative pain they are bound to plunge themselves into.
---

---
Industry veteran Bob Lefsetz echoed many a Wall Street expert's thoughts yesterday, however, when he lambasted the majors' decision, calling it "short-term thinking".
"The stewards of the labels aren't thinking about tomorrow, just today," he said.
Politely, I beg to differ: Sony, for one, is almost certainly thinking about tomorrow. Well, a few months' time, anyway.
Sony Corp is currently forecasting a net gain of around $1bn from the cumulative sale of its Spotify shares, which will rather take the sting out of the $2.8bn it will likely have to pay Mubadala and others this summer to acquire the 70% in EMI Music Publishing it doesn't already own.
(Reminder: A Mubadala-led coalition owns 60% of the $4bn-valued EMP; Sony owns 30% and the Jackson Estate owns 10%.)
If Sony can't come up with the cash, Mubadala would be free to take EMP – and its 2m songs – to the wider marketplace.
You want to talk about Spotify crushing the music business's gatekeepers?
Spotify could be about to help a major music giant become a major music behemoth.
---
Yet there are other, less direct reasons why Sony and Warner may have pressed their respective red buttons within Spotify's first month on the New York Stock Exchange. And they too involve 'thinking about tomorrow'.
It's been stated countless times, but the recorded music business really is booming right now.
It says much of current expectations that, over the past fortnight, MBW has reported Sony's label revenues were up 21.6% in the first quarter of 2018, and that Warner's were up 15% in the same period – yet the industry barely raised an eyebrow to both items of news.
To put this trend into context (and we should note both numbers were helped by currency trends), if the global recorded music industry grows by 15.6%+ across the course of this year,  it will generate more than $20bn for the first time since 2003.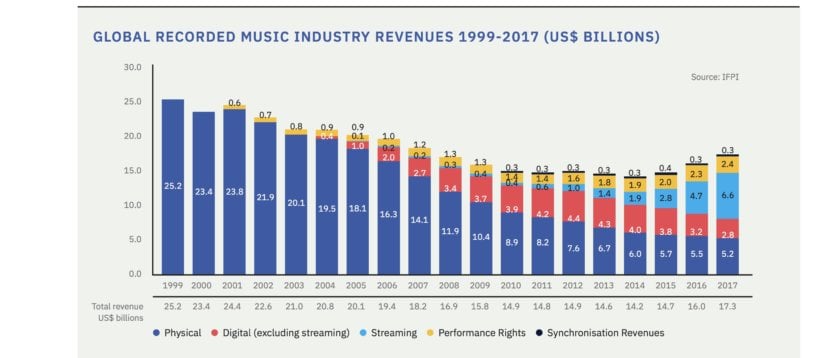 ---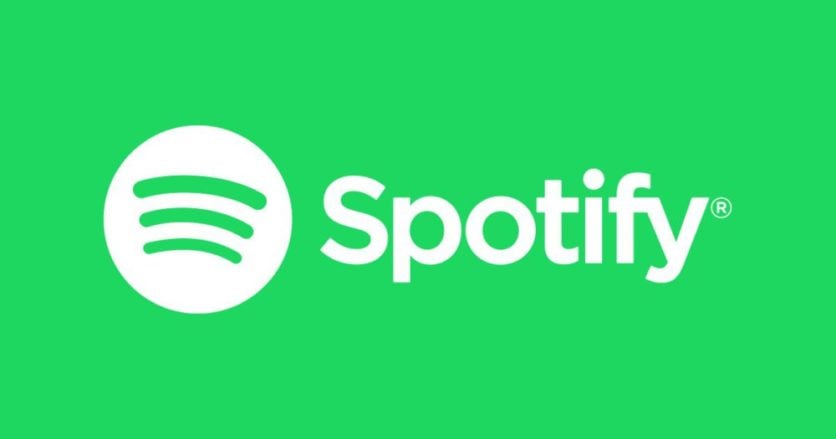 Music streaming is on the cusp of a global explosion, then, largely thanks Spotify.
Yet Spotify, conversely, is about to face the sternest challenge in its 10-year history.
Make no mistake, Apple and Amazon seem to have the momentum right now, jointly adding paying subscribers significantly faster than Daniel Ek's service.
(In Q1, Spotify's net average monthly subscriber addition was 1.3m. Apple Music added approximately 2m per month in the same period.)
For Spotify to emerge on top of this aggressively competitive marketplace in the coming years – and leave Sony and Warner red-faced over their recent stock sales – the streamer will have to rely heavily on its USPs.
According to Daniel Ek, speaking on Spotify's Q1 earnings call last week, these USPs are threefold:
(i) A freemium tier which "drives use among younger demographics with greater potential lifetime value";
(ii) 'Ubiquity across platforms', due to Spotify's positioning as "the only player that works across all [devices] globally"; and
(iii) Personalization of music recommendations – the big one – which "enables [Spotify] to build deeper engagements and enable more demand creation".
Ek's first point is solid: Spotify's ad-supported tier remains a huge advantage versus its main competition.
The fact Spotify has just enhanced its free mobile offering with more interactivity and user-friendly perks only adds to this fact.
Yet it remains true that advertising contributed merely a tenth of Spotify's revenue last year at $470m (€416m) – a proportion of sales that has hardly shifted in its lifespan.
It's also true that revenue generation will be crucial for Spotify in the coming years as it battles Apple, Google, Amazon and Facebook's ability to dig deep into cash reserves to improve their market standing.
Remember: the money Apple and Amazon (and Google and Facebook) spend on music is little more than tax-deductible frivolity, in the hope of keeping their audiences engaged with their core products.
For Spotify, it's life or death.
Amazon is already under-cutting Spotify on a price basis with a $79-per-year premium music offer for Prime members; the music industry shortfall from which is believed to be subsidized by Jeff Bezos's company.
Makes you wonder: if Spotify's market dominance slips, will the major music rights-holders (UMG/Sony/Warner/Merlin) become less, not more, flexible when it comes to handing out interactive goodies to Spotify's non-paying audience?

---

Now let's examine Spotify's other two core USPs: the fact it's on all devices – plus its ability to curate, recommend and personalize your music listening experience.
On point one, watch out.
Amazon's Echo is currently doing an excellent job of teaching the world new behavior patterns away from our smartphones and desktops.
My three-year-old son, like many three-year-old sons, talks to Alexa in the kitchen each morning as if she were his brother from another (data-gathering, all-hearing, HAL-like) mother.
(He also never, ever says 'please'. There's a revolutionary technology I'd welcome: silencing Alexa completely for those under the age of 13 until they learn to show some basic bloody manners.)
The point: for now, Amazon is using everything it can to attract us away from screens, and towards voice recognition. Spotify is clearly a wonderful tool for it to manipulate in this mission.
But one day, in a far-flung future – one perhaps not quite appreciated by some of those Wall Street analysts currently slapping crazy future valuations on Spotify – Amazon might just turn off the tap and banish other music platforms from its tubular wonder.
---
Finally, there's the USP Spotify really throws its weight behind: Personalization.
There can be no argument, surely, with the fact that Spotify's algorithmic technology has been industry-leading for years.
Ever since it bought the Echo Nest for €50m in 2014, the firm has thrown money and expertise at its app's ability to recognize what you like.
Yes, it's a tad arrogant for Spotify to suggest that it's now the omnipotent "R&D department for the entire music industry". But you know what they're getting at.
Yet here's a question that isn't shouted loud enough, often enough: how much do people – normal people, who don't spend their day following digits on Cloud-based streaming platforms – actually care about music curation?
On stage at Spotify's Investor Day in New York in March, Daniel Ek cited the fact that over 30% of 'consumption' on Spotify takes place due to programmed recommendations on the platform.
It sounded like an impressive stat. But turn it on its head: 70% of listening on Spotify therefore has nothing to do with the firm's 'curation' horsepower.
Or, to spin it a third way: 70% of listening amongst tech-savvy early adopters of Spotify is ignorant of the service's 'personalization' – the very thing which Spotify thinks marks it out from the competition.
---
This idea of 'early adopters' is crucial in determining what Spotify's future might look like. (And determining why Warner and Sony may believe that now, despite Wall Street's soaring confidence, is a sensible time to cash in $1bn+ in stock).
There are 3.5bn internet-connected people on this planet, of which just 176m were counted as subscription-based music streamers at the end of last year.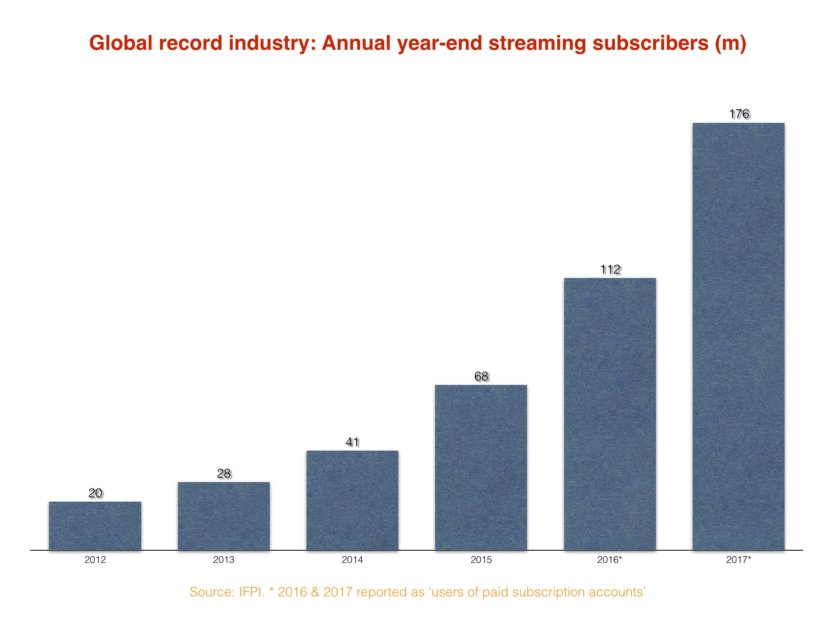 So: where will the future growth come from in paid music streaming?
Here's one idea: according to a recent research report from Evercore ISI, 'Going After Grandma', there are 14 million 55+ year olds in the US who are expected to become mobile internet users in the four years between 2017 and 2021.
Apparently, this group has "a 30% greater annual purchasing power than Millennials and represents at least $1.5 trillion in net wealth".
$1.5 trillion!
Who'd have thought it? It turns out the future of the music business might not be entirely down to Trippie Redd after all.
---
This section of people (rich-ish baby boomers) is just one snapshot of the broadening audience from which streaming will benefit over the coming decade.
Is this diversification really being thought about enough in a hip-hop/pop-obsessed industry? Especially at Spotify?
The music business has long been guilty of over-valuing the new and the now: in a world soundtracked by hits, it's always tough to bifurcate fiscal enthusiasm from fiscal reality.
By way of example, consider this: according to Hits Daily Double's regularly-updated revenue chart, last week saw the Top 10 hits in the US generate $2.38m in revenues across all digital formats.
Yet according to the RIAA's annual numbers, in an average week last year, the US recorded music industry turned over $113.5m on a wholesale basis ($5.9bn / 52).
The digital money generated by those Top 10 hits is worth 2.1% of this average weekly wholesale market.
Ask yourself: is Spotify best placed to capitalize on the movement of high-net-worth subscribers to music streaming in the coming years?
Or is Amazon, via Alexa? Or is Apple, via the 52m iPhones it sold last quarter? Etc. Etc.
---

To get a true picture of Spotify's hopes of market leadership over the next decade, you also have to consider the tricks it might have up its sleeve.
For one thing, as hinted at by Daniel Ek on the Q1 earnings call last week, the platform might start outwardly charging record labels for the (A&R and marketing-sharpening) data it produces.
"The ability to help labels and artists with promotion and marketing remains a huge opportunity," Ek told shareholders and analysts.
This could prove to be a helpful financial boost – but, naturally, the value of this information would relate to Spotify's own market share at any given point.
Another oft-discussed way for Spotify to improve its margins would be for it to sign its own superstar artist deals direct.
On the one hand, this would fit nicely with the trend of the top-end of the music industry today; more and more blockbuster stars are signing JV-style deals with major labels which see their copyrights revert after ten years or less.
(Something that hasn't gone unnoticed by MBW this week: with everyone talking about Childish Gambino's new track/video, This Is America, the artist's new music is credited as phonographic copyright 'McDJ Recording under license to RCA' on Spotify. His previous music is credited as phonographic copyright 'Glassnote Entertainment' – his ex-label.)
Yet, as previously noted, 'hit' artists are a drop in the ocean of the industry's entire money-making catalogue – and cutting out labels for their signature would see a similarly slim overall effect on Spotify's margins.
What's more, they may be more trouble than they're worth: a very senior US-based label exec recently joked to MBW that he'd "love to see Daniel [Ek] have to tell a Spotify-signed artist that his latest track wasn't responding very well – and wasn't going to make Rap Caviar that week".
---
All of this isn't to say that Spotify won't, in five or ten years, remain the biggest and most influential music platform on the planet.
People might point fingers at the commercial fragility caused by its mounting losses, but that doesn't take away from the all-powerful brand it's built against the odds.
Spotify speakers, Spotify cell phones, Spotify boxer shorts; you could argue that the difficult part is over, that the firm has built one of the coolest global brands in existence and it hasn't even started rinsing it for what it's truly worth.
By the same token, however, I'm not yet convinced that Spotify has a plan to truly differentiate itself in a music streaming market where every major service has an identical catalogue.
And where the biggest future opportunity might just be a non-Millennial audience… which is actually willing to pay for stuff.
"We don't see any kind of meaningful impact of competition" Ek told analysts last week when questioned about the fact Apple seems to be growing faster than his premium platform.
"In fact, we don't really think this is a winner-takes-all market."
One day, he might cling to those words. Remaining No.1 is certainly going to be no picnic for Spotify – and at least one of its major competitors knows it.
It was interesting to read the IFPI's 2018 Global Music Report last month and monitor the chest-beating adverts from the leading lights of music streaming.
Both Apple and Spotify chose to thank the industry for its support in their climb to respectable worldwide subscriber numbers.
Amazon, though, chose a very different path.
It says everything that needs to be said.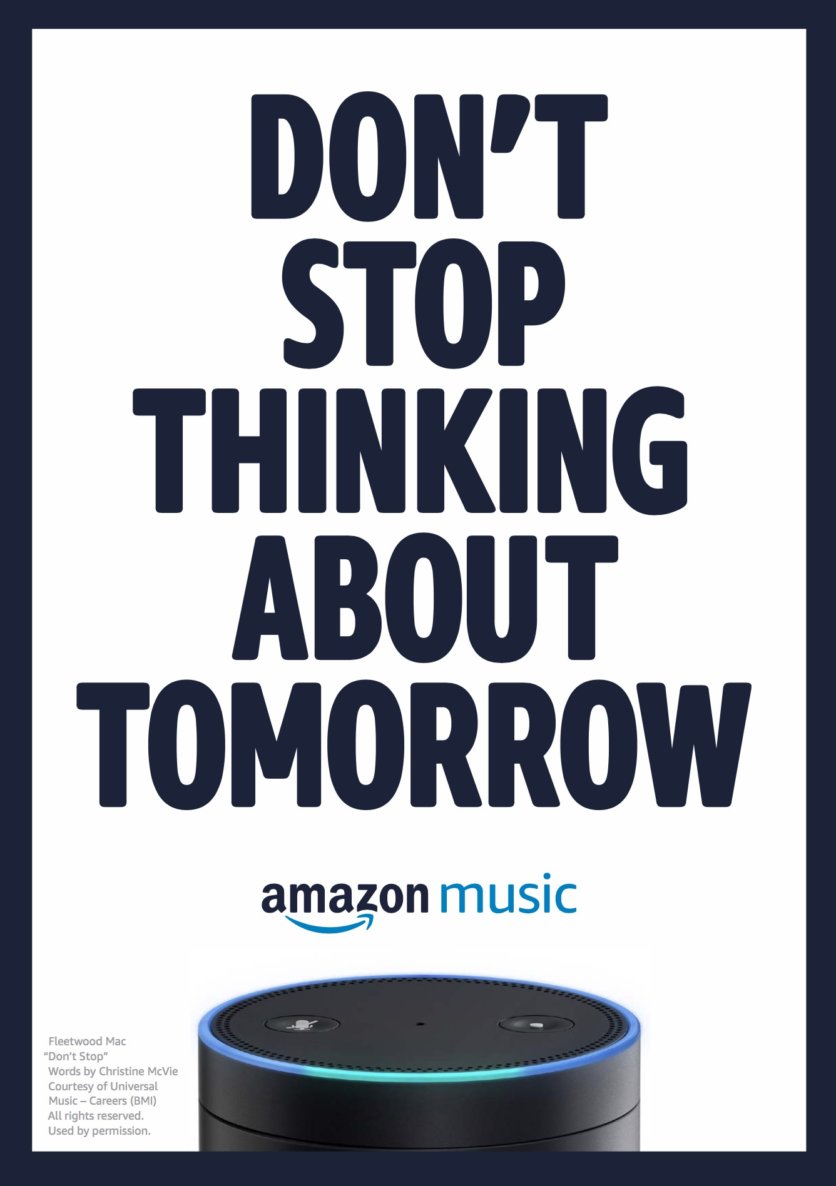 ---
---

The MBW Review is supported by Instrumental, which powers online scouting for A&R and talent teams within the music industry. Their leading scouting platform applies AI processes to Spotify and social data to unearth the fastest growing artists and tracks each day. Get in touch with the Instrumental team to find out how they can help power your scouting efforts.Music Business Worldwide