It was supposed to be a revolutionary new force in the world of independent artist distribution – founded by the man who sold Spinnin' Records to Warner Music for more than $100 million in 2017.
But Netherlands-based Ledo has this week filed for bankruptcy, just two months after its public launch.
Ledo was founded by Eelko van Kooten – the former co-owner of Spinnin' Records – alongside a fellow Dutch music industry veteran, Sarah Hildering.
In addition to its digital distribution offering (a rival to TuneCore, CD Baby et al), Ledo also hosts a free library of rights-cleared music that online influencers can use on their channels at no cost.
In return for this use, influencers are asked to give a shout-out to the relevant artists. Ledo tells those artists on its website: "Enjoy the free promotion."
Ledo calls this Free Music Library "a disruptive counter movement to the traditional sync model which is slow, un-transparent, and expensive".
---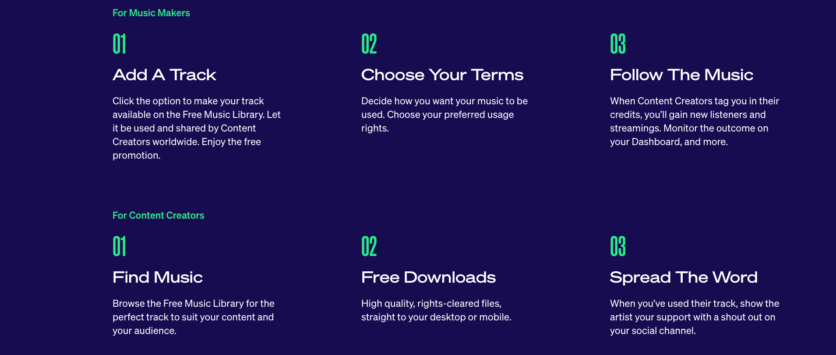 ---
A third strand to the Ledo business, an online 'Collab House', enables influencers to strike direct deals with artists, with the latter paying the former to promote their music.
Sarah Hildering, Ledo's co-founder and CEO, said in March: "Artists and influencers now have access to data and can make more impact compared to the traditional marketing model of music."
This week, however, things have gone awry.
Eelko van Kooten claims that Ledo has been partly forced to file for bankruptcy after its digital agency sent the company invoices for more than €1 million, while taking Ledo's website "hostage".
He told Dutch newspaper De Telegraaf (translated): "Due to the hostage situation and rapidly increasing costs, Ledo could only file for bankruptcy."
van Kooten said the possibility of Ledo re-launching in the future was being examined by the firm's bankruptcy trustee.
"Due to the hostage situation and rapidly increasing costs, Ledo could only file for bankruptcy."

Eelko van Kooten
Today's news will once again call into question the economics of the DIY distribution model for startups not operating at the level of scale of TuneCore.
In 2019, Los Angeles-based Stem pivoted away from the DIY upload model, cutting ties with tens of thousands of self-releasing acts and instead choosing to work with artists on an invite-only basis.
At the time, Stem said: "While we'd love to build relationships with every single current Stem user, providing best-in-class service to tens of thousands of artists simply isn't realistic."
Ledo offers independent artists a choice between two monetized distribution models: (i)  keeping 100% of their royalties but paying €5 per track uploaded; or (ii) distributing their music for free, but sharing 5% of their streaming income with Ledo.
The firm's website remains active online.
MBW has contacted Ledo's digital agency for a response to van Kooten's allegations.
We've also contacted Ledo's PR agency for comment, who told us: "We have not received any statement from Ledo staff that we can share."Music Business Worldwide