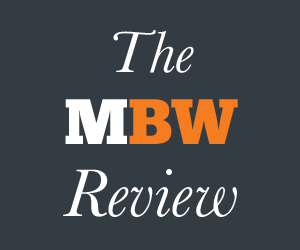 The MBW Review offers our take on some of the music biz's biggest recent goings-on. This time, we consider why Jay Z and Beyoncé's decision to window their most recent album wasn't quite the industry talking point it once might have been. The MBW Review is supported by Instrumental.
---
Anyone remember this term: Album windowing?
It's fine if you don't. Until Beyoncé and Jay-Z surprise dropped their album Everything Is Love the other week it felt like the entire music industry forgot about the contentious release strategy.
The Carters' collaboration was exclusively released to TIDAL for less than 48 hours before it arrived on Apple Music and Spotify, but with a catch: only paying members of Spotify could access the latest missive from hip-hop royalty.
Non-paying members of Spotify saw a message that read: "This album is Premium only for a couple of weeks, but check back on July 2, 2018, when it will be available everywhere."
The restricted access ultimately didn't last that long, as non-premium Spotify users actually received access to the album earlier than scheduled, on June 24.
---

---

Album windowing usually takes two forms – where either an album or song is held entirely off a platform, or released on a staggered schedule to certain users.
However, a topic that caused much angst within Spotify a few years ago now already appears to be passé.
Ken Parks, Spotify's former Chief Content Officer, back in 2013 speaking to Fast Company described album windowing in near dire terms: "My initial take is that it's a very bad idea. From a user standpoint, it's a pretty hostile proposition. The notion that you would want to withhold records from people who are paying 120 pounds or euros or dollars a year is just really mind-boggling.
"It's pretty hostile to punish your best customers and fans. We think it's a wrongheaded approach."
Parks at the time was pointing towards Coldplay's Mylo Xyloto and Adele's 21, which were completely held off of streaming platforms. That extreme stance ended up becoming an exclusive tactic of music's upper class Taylor Swift, Beyoncé, and Jay-Z being the most notable examples.
Otherwise, most acts simply offered up all their music to their new digital overlords.
---

In 2016, Music Ally reported that Radiohead with A Moon Shaped Pool were close to achieving this paid-streaming only agreement with Spotify that ultimately fell through.
Jonathan Prince, Global Head of Communications and Public Policy, said: "Some of the approaches we explored with Radiohead were new, and we ultimately decided that we couldn't deliver on those approaches technologically in time for the album's release schedule."
Daniel Ek, in a statement attached to Spotify reupping its licensing agreement with Universal Music Group last year, said: "We know that not every album by every artist should be released the same way, and we've worked hard with UMG to develop a new, flexible release policy."
On paper this felt like a meaningful trade-off for the company to effectively agree and create multiple tiers of Spotify content, while in return Universal took a lower royalty rate.
Except if very few acts took advantage of the policy, is there much to gain for an artist to window their music in 2018?
---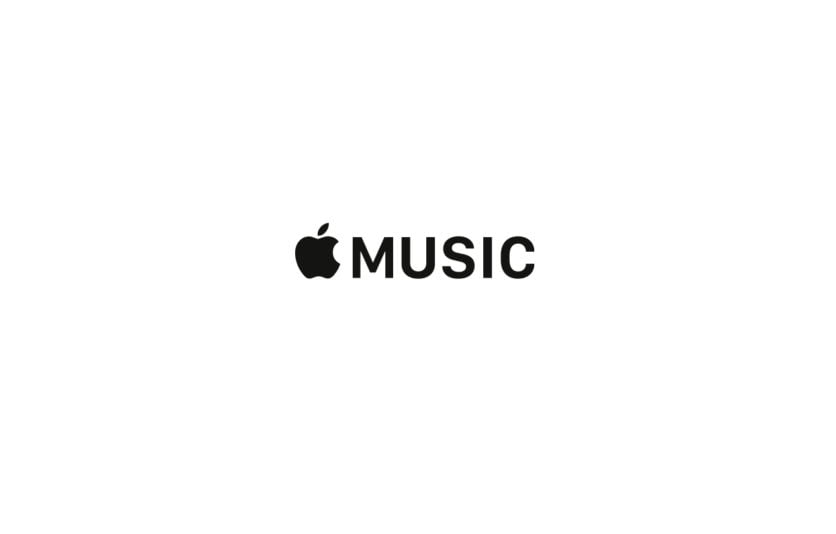 One issue is that music streaming adoption is happening quickly, not slowly.
Apple Music holds 50 million subscribers, Spotify is 170 million users strong, with over 75 million paying, and that's not even including YouTube Music, Tidal, Deezer, Napster, etc.
If album windowing sat in the back pocket to try and encouraged more people to pay for premium music streaming, the music buying public was already eager to hop on board without needing the carrot and stick.
The other issue is engagement.
According to industry sources, specifically in the United States and in genres like rap, a majority of plays occur on Spotify's Premium – not its free – tier. Who would've thought it? People who pay for music are the ones who consume the most.
That trends even holds up across services where Apple Music consistently outperforms Spotify on major album releases with Drake's Scorpion with 170 million streams on Apple Music compared to 132 million streams on Spotify being the latest example.
---
Rumors spread last year that Taylor Swift might've windowed her album Reputation to only paying subscribers, but that didn't happen.
In fact, before Everything is Love, the only major act to follow through on album windowing was Jason Aldean's Rearview Town, which was only accessible to paying streamers its first two weeks of release this past April.
An interesting concern over album windowing is the effect on playlisting – particularly on Spotify's platform, after seeing its efforts in playlist promoting Drake's Scorpion.
No song on Everything Is Love received Spotify playlist promotion until it was made available to every user on the platform.
That's not an insignificant drawback when placement on certain playlists guarantees hundreds of thousands of dollars.
When asked if being Premium only affected Everything Is Love's ability to appear on playlists, Spotify offered a rote "no comment."
---
While album windowing grabbed headlines and special contract provisions, the music consuming public appears to have rendered the issue mute.
Music's most voracious streamers are those who are paying into the system, so why cut off content to this large, but mostly indifferent, music consumer.
Universal could potentially increase Premium-only albums to force the hand of non-paying customers over time, but as streaming continues to grow why potentially anger a disengaged consumer base.
Album windowing's moment appears to have already closed.
---

The MBW Review is supported by Instrumental, which powers online scouting for A&R and talent teams within the music industry. Their leading scouting platform applies AI processes to Spotify and social data to unearth the fastest growing artists and tracks each day. Get in touch with the Instrumental team to find out how they can help power your scouting efforts.Music Business Worldwide