The MBW Review is where we aim our microscope towards some of the music biz's biggest recent goings-on. This time, we mull over a mind-boggling valuation for one of Sweden's most controversial music companies. The MBW Review is supported by Instrumental.
---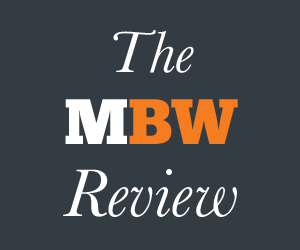 Epidemic Sound, the controversial Stockholm-headquartered production music house, is reportedly considering an IPO or sale at a company valuation of more than a billion dollars.
Bloomberg reports, citing sources, that Epidemic Sound is "considering a sale or initial public offering that could value the Swedish music licensing business at more than 1 billion euros ($1.2 billion)".
It says the company, led by CEO Oscar Hoglund, is working with an unnamed "adviser" to weigh its current options.
---
This is the second media report in the past few days of a music company potentially headed for a big-money IPO. Last week, headlines suggested that Paris-headquartered distribution and services firm, Believe, is eyeing a $2bn-plus valuation via a flotation that could happen in 2021.
But how realistic is a billion dollar-plus valuation for Epidemic Sound?
Especially when, as recently as July last year, the company raised money at a valuation of $370m… less than a third of the size of the $1.2bn valuation that Bloomberg is now speculating?
Last month, MBW revealed Epidemic Sound's annual financials for 2019. They showed that the company turned over 375.3m SEK ($42m) in net revenues last year, up 66% YoY.
Epidemic also posted an operating loss of of 206.7m SEK ($23.2m) in 2019, more than double the size of operating loss it posted in the prior year period (81.9m SEK).
So, the obvious question: how do you get from a $23m annual operating loss to a $1.2bn valuation in one fell swoop?
It's a head-scratcher, for sure.
Yet one potentially feasible route between these two numbers might say much about the shape of the modern global business, and music's 'sell' to the institutional investor community.
---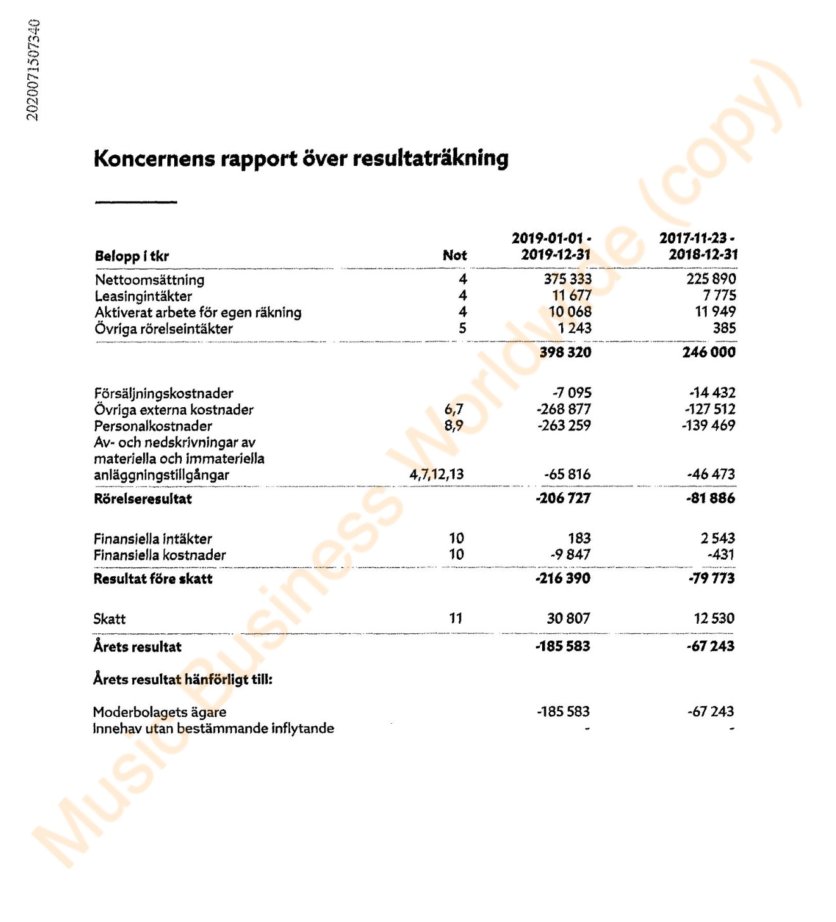 ---

Bloomberg's report notes that representatives for Epidemic Sound investors Creandum and EQT declined to shine more light on its story.
The publication's headline may speak volumes, however: "Epidemic Sound Said to Consider Options For Online Music Vault."
"Online Music Vault" sounds rather like a music library… better known in non-production music circles as a catalog of music rights.
This might just be coincidence, but it's got MBW thinking: What if Epidemic Sound was to spin off its catalog of music via an IPO… but not the operating company (with all its associated operating cost) that ultimately caused its losses last year?
Here's where things get interesting.
Should Epidemic Sound go down this route, it would be to some degree mirroring the structure of Hipgnosis Songs Fund and, now, Round Hill Music, on the London Stock Exchange.
These two companies offer investors an uncomplicated / 'pure' route to invest directly in music rights assets; the operational side of things (including distribution, administration, commercial exploitation etc.) is taken care of separately by partner companies (although Hipgnosis' recent acquisition of Big Deal Music, which runs its own publishing admin in the US, may change this in that territory).
---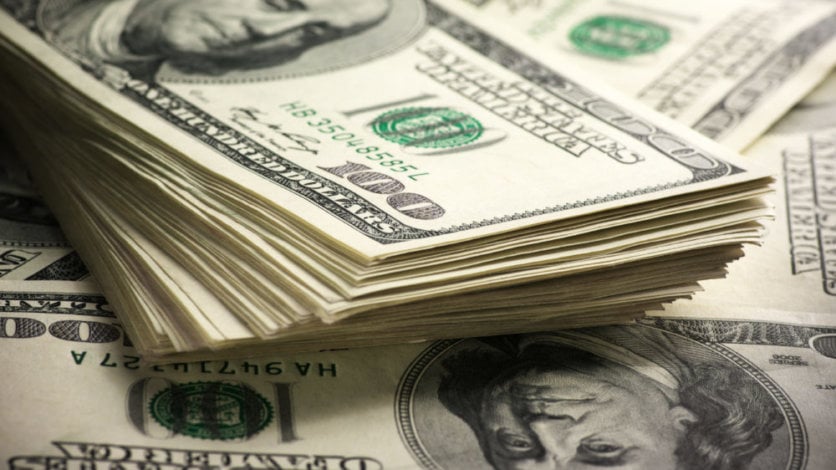 This is entirely speculative, but should Epidemic Sound only spin out its catalog of owned music rights on the stock market, its annual profit potential would arguably be closer in line with Epidemic's current net revenue figure, rather than its operating income/loss figure.
Epidemic's net revenues last year ($42m) would therefore require a 29-times multiple to reach a $1.2 billion valuation.
Then again, last year these revenues rose by 66% YoY.
What if, propelled by pandemic lockdown streaming habits, these net revenues can maintain that same percentage growth figure (+66%) in 2020?
Epidemic would end up with annual net revenues of circa $70m this year, which would require a 17-times multiple to get to a ≈$1.2bn valuation.
In the current frothy acquisitions market for music rights, a 17-times multiple seems less of a crazy proposition.
Is this perhaps the angle that Epidemic's "adviser" could be looking to take in front of would-be investors?
---
If this catalog-only sell-off / spin-off does end up being Epidemic Sound's destiny – and, again, this is just MBW's speculating for fun – you can expect it to spark off an ethical debate.
The modern model of Epidemic Sound has two tiers: (i) licensing its library of rights-cleared production music to broadcasters, airlines and hotels; and (ii) generating royalties from this music on streaming services such as Spotify and YouTube, as well as licensing it to platforms like Netflix and Twitch.
Either way, Epidemic fully acquires the rights to its composers' music (both masters and publishing) via one-off upfront payments.
The company then commits to sharing streaming revenues 50/50 with the songwriters/artists in question. (That 50/50 sharing structure is why Epidemic's fiscal results show its net revenue – the part it pays out to artists is not included.)
This structure means those artists and composers would have no obvious reason to share in any momentous valuation rises in their music over the past few years… even when/if that valuation is realized via an IPO.
---
Much of Epidemic Sound's income, of course, is reliant on its impressive presence on streaming playlists.
Many in the industry – MBW included – have queried the vast amount of Epidemic Sound music appearing on Spotify playlists such as Deep Focus, Sleep and Peaceful Piano, which share millions of followers (and billions of streams) between them.
Would-be investors may ask: How can we know this steady, currently near-as guaranteed playlist royalty income will be there in two, three or five years; how can we be sure that Spotify won't start replacing your tracks with other tracks on its key playlists?
One thing Spotify may very much like about Epidemic Sound's model long into the future is this: the composers  Epidemic Sound works with are barred from registering their songs with performing rights collection societies.
In the FAQs of Epidemic Sound's website, it tells musicians: "[None] of our Music Creators can be affiliated with any PROs/NROs or collecting societies (ASCAP, BMI, SESAC, SoundExchange, STIM, SAMI, etc.), while working for Epidemic."
Spotify, therefore, doesn't have to pay any of these PROs performance rights royalties for plays of any songs written and performed by anyone whose music Epidemic Sound has bought out in full.
---

The MBW Review is supported by Instrumental, which powers online scouting for A&R and talent teams within the music industry. Their leading scouting platform applies AI processes to Spotify and social data to unearth the fastest growing artists and tracks each day. Get in touch with the Instrumental team to find out how they can help power your scouting efforts.Music Business Worldwide