Netflix is a US-headquartered digital film and TV platform available via subscription.
In addition to licensing television shows and movies, Netflix also creates its own programming – Netflix Originals – with examples including House Of Cards, The Crown, and 13 Reasons Why.
Netflix was co-founded by Reed Hastings and Mark Randolph in August 1997 as a DVD mail order rental company.
In September 1999, Netflix launched a monthly subscription model for DVD rental. And in early 2007, it began to offer online digital streaming visual content to audiences.
---
Finances and reach
In January 2021, via a letter to shareholders, Netflix confirmed that at the close of December 2020, it counted 203.66 million paying subscribers worldwide.
That was up on 167.09 million in the prior year period.
---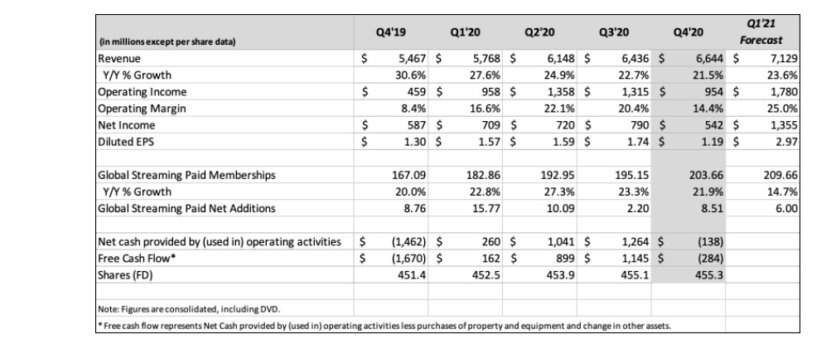 ---
Netflix's annual revenue in the 12 months to end of 2020 hit $25 billion (+24% year over year).
Its annual operating profit grew 76% year-on-year to $4.6 billion.Music Business Worldwide