Each week, The MBW Review usually gives our take on some of the biggest news stories of the previous seven days. This time, we consider the implications of the shocking news that Google is on the hunt for major music companies – and the latest Apple Music exclusive. The MBW Review is supported by FUGA.
---
Do you want to know the scariest phrase in the blockbuster record business right now?
(c) Chance The Rapper.
Five years into his career, Chancelor Bennett still hasn't released a 'proper' solo album.
His acclaimed new record, Coloring Book, has been unanimously categorised as a 'mixtape' – and he owns every audio ounce of it.
'Mixtape': a description with overtly throwaway, dashed-off connotations. A description that makes traditional rights-holders feel safe.
Apparently, with no A&R-approved budget or team-plotted promo campaign – nary a smudge from the tentacles of the conventional music industry – Coloring Book hasn't officially earned its 'album' stripes.
Chance The Rapper was born in 1993. He mustn't really care what you call Coloring Book, so long as you love it.
And, man, does Apple love it.
---

'Coloring Book' made history last month as the first record to chart on the Billboard 200 – the world famous album rankings – solely on streams.
It reached No.8 with 38,000 'album equivalent streams'; another senseless music business euphemism bound to bend a 23-year-old's head.
Impressively, these streams all took place on Apple Music, with Chance holding Coloring Book off the likes of Spotify for a fortnight.
Even a cursory listen to the record proves it wasn't cheap to make: wide-angle production combines with a raft of superstar guests (Kanye West, Justin Bieber, Young Thug, Lil Wayne, Future) to create what Apple itself calls Chance's 'first masterpiece'.
"'Album equivalent streams'; another senseless music biz euphemism bound to bend a 23-year-old's head."
A 'masterpiece'? Isn't that the kind of heavyweight platitude normally reserved for… an album? You know… a proper album?
Hmm.
There can be no doubt that value was exchanged between Apple and Chance for Coloring Book's exclusive, globally-windowed streaming deal.
An intriguing question: Did Apple technically just bankroll and distribute a hit record not signed by anybody else?
I mean, maybe the rules are different for mixtapes, but… that sounds an awful lot like a kind of label deal, doesn't it?
---

Coloring Book – which is now (c) Chance The Rapper on a host of other digital services – isn't the only stimulus worthy of freaking the record business of late.
If you missed it, Amazon is slowly but surely upping its investment in original recorded music content.
The retail behemoth's Songs Of Summer features a string of indie-folk acts (Passenger, Teddy Thompson, The Staves) performing original tracks and covers of their favourite sun-kissed hits.
As a commercial proposition, it's unremarkable: it won't be doing Coloring Book-level damage to the Billboard 200 anytime soon. But that's not to say it should be forgotten.
"If you missed it, amazon is slowly but surely upping its investment in recorded music content."
For starters, Songs Of Summer is listed as (c) Amazon Digital Services LLC on Amazon's site.
Once again, the likes of Interscope, Columbia, Big Machine etc. are conspicuous by their absence.
Songs Of Summer isn't Amazon's first attempt at original recorded music content, either.
The site has previously self-released Christmas and acoustic-themed efforts, featuring artists whose careers have absorbed significant record business investment.
And then, splashed across Songs Of Summer in all caps, is the record business's second scariest phrase of the past month:
AN AMAZON MUSIC ORIGINAL
---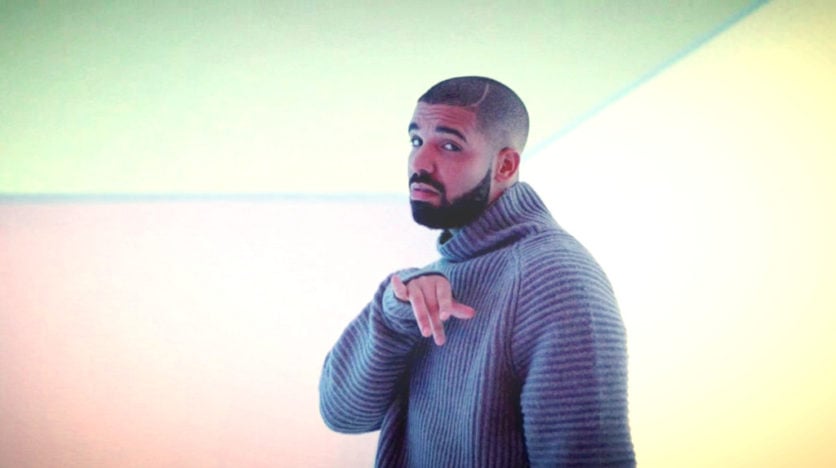 Amazon and Apple are evidently starting to paddle in the crowded waters of copyright.
See also: Apple's $19m handshake with Drake, which reportedly extended into funding for Hotline Bling's video, plus its exclusive concert video deal for Taylor Swift's 1989 at the end of last year.
Top-level music biz logic prescribes that there's something of a fail-safe for the major labels on this score.
Unlike the movie and TV industries – where Amazon (and Netflix) Originals are stealing thunder, and budget, from traditional rights-holders – the recorded music business has a unique concentration of power.
"Amazon and apple are starting to paddle in the crowded waters of copyright."
This, some argue, should always ensure the labels' retail partners are wary of overtly threatening UMG, Sony and Warner in a battle for recordings.
Globally, for example, Universal Music Group has a recorded music market share typically landing somewhere between 35% and 40%.
Which tech giant in their right mind would dare mess with this vast amount of licensing leverage?
Yeah. About that.
---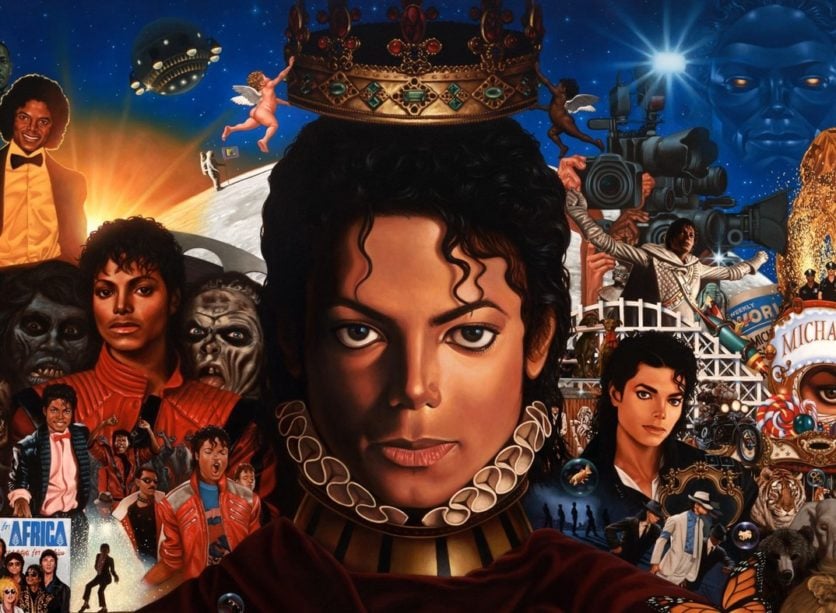 Google's attempt to buy 50% of Sony/ATV in recent months was lightly delivered as little more than a curio by Joel Katz at Midem last Friday.
It didn't stop my jaw from dropping.
What we know: Google recently made a commercial beeline for the Jackson Estate's $750m holding in the company, but had the door slammed in its face.
As Katz put it: "Sony didn't let it happen."
"In one fell swoop, Google would have grabbed VIP access to the control tower of the music business."
The consequences of Google swallowing this asset scarcely bear thinking about.
Sony/ATV's 4m copyrights are dotted throughout every corner of recorded music; from indier-than-thou EPs to hot chart-topping smashes and classic wedding floor-fillers.
In one fell swoop, Google would have grabbed VIP access to the control tower of the entire music industry.
Dismissing its Sony/ATV bid as a one-off seems a little naive.
---

Right now in France, Universal Music Group parent Vivendi is unceremoniously hacking at a family's birthright.
Vivendi has executed aggressive takeover attempts at two French video game developers: Gameloft and Ubisoft.
Ubisoft's owned IP ranges from Prince Of Persia to Assassin's Creed and Far Cry, as well as cartoonish platformer Rayman.
What's most remarkable about Ubisoft, a $1bn+ annual business, is that it was founded by five game-loving brothers in 1986.
"Vivendi has executed two aggressive takeover attempts at Ubisoft and Gameloft."
One of them, affable, excitable geek-in-a-suit Yves Guillemot (pictured), remains the firm's grossly successful CEO to this day.
Everyone I've ever met who works in games thinks he is marvelous.
Yves's brother and fellow Ubisoft co-founder, Michel Guillemot, set up a second video games company at the turn of the Millennium: Gameloft.
A mobile-focused developer it, like, Ubisoft, was built into a public company by a Guillemot brother without ever losing the roots of its identity.
Gameloft is now worth $200m+ annually.
No wonder Paris is proud of the pair of them.
---

Last week, Michel Guillemot stood down as Gameloft CEO after 16 years, having been forced into a minority shareholding position by Vivendi.
This was a commercial assault piloted by the infamous Vincent Bolloré – the man who ruthlessly brought Pascal Negre's tenure at Universal Music France to a close in February.
Gameloft conquered, Bolloré (picture) has now swung his guns fully towards Yves Guillemot's security at Ubisoft.
Many forecast Vivendi's second hostile takeover of a Guillemot-led gaming company will be completed within weeks.
Yves Guillemot has vowed "not let Vivendi break Ubisoft" – primarily because "Vivendi does not understand video games"
To Bolloré, eyes on the prize of transforming Vivendi into a multi-pronged global entertainment media leviathan, this unwanted encroachment is nothing to be ashamed of.
It's just business.
---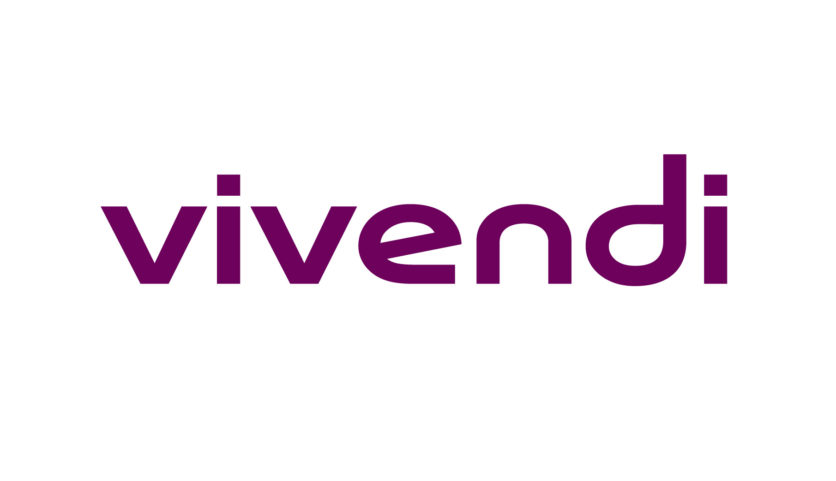 Which makes you wonder: how much would Bolloré require to sell Universal Music Group?
Bear in mind that UMG is central to his strategy, and far outperforming Vivendi's other major entertainment media brand, Canal Plus.
Meanwhile, the impressive growth of Spotify and other streaming platforms hints at a bright future for UMG.
Bolloré is also believed to be uncommonly impressed with Lucian Grainge as a Vivendi subsidiary CEO. (The out-of-character announcement from Vivendi last year of Grainge's new five-year contract spoke volumes.)
"Vincent Bolloré has no emotional connection to Universal Music Group."
Yet make no mistake, Vicent Bolloré has no emotional connection to Universal Music Group.
He has proven his killer instinct – and his complete lack of romance in the face of the right deal – with his devastation of the Guillemot brothers' executive standing.
At that point, things surely just come down to numbers.
---

Vivendi has rejected megabucks takeovers of UMG before: Japanese giant Softbank stumped up an $8.5bn offer in early 2013, and was sent packing.
But what if someone could find the right multiple of this offer?
Two times? Three times? Four times?
What would satisfy Bolloré enough to sell UMG and change everything for the music business?
Here's what we do know: at the end of 2015, Google parent Alphabet had more than $73bn in cash and cash equivalents ready to burn.
Sometimes, when the music business and YouTube's power players start to feel all-important, it's wise to look up, and notice the strings.
---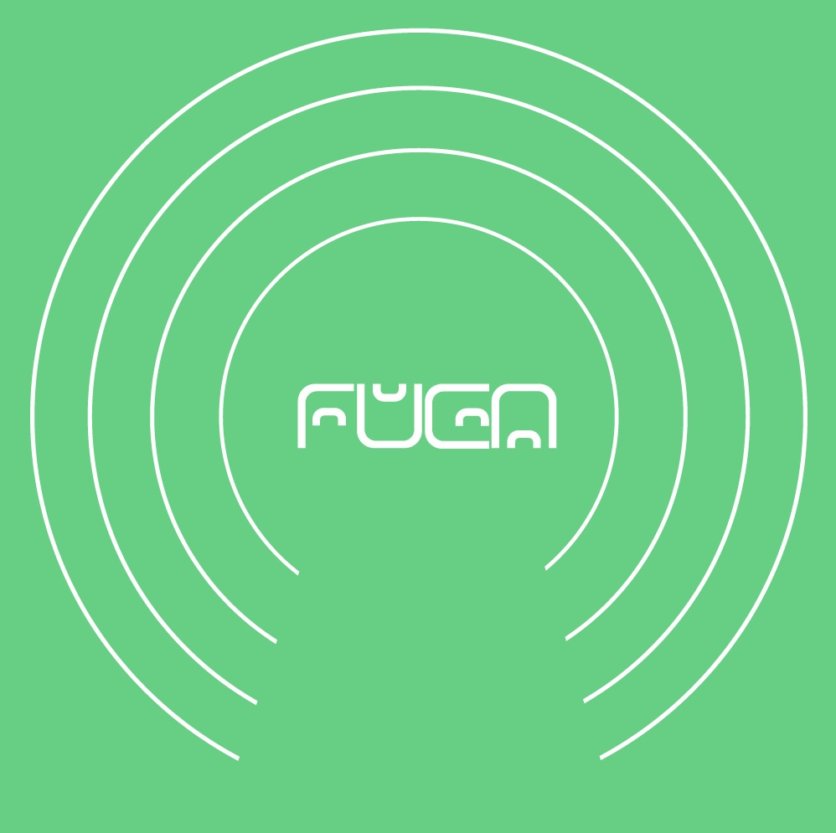 The MBW Review is supported by FUGA, the high-end technology partner for content owners and distributors. FUGA is the number one choice for some of the largest labels, management companies and distributors worldwide. With a broad array of services, its adaptable and flexible platform has been built, in conjunction with leading music partners, to provide seamless integration and meet rapidly evolving industry requirements. Learn more at www.fuga.comMusic Business Worldwide